TURKEYSMS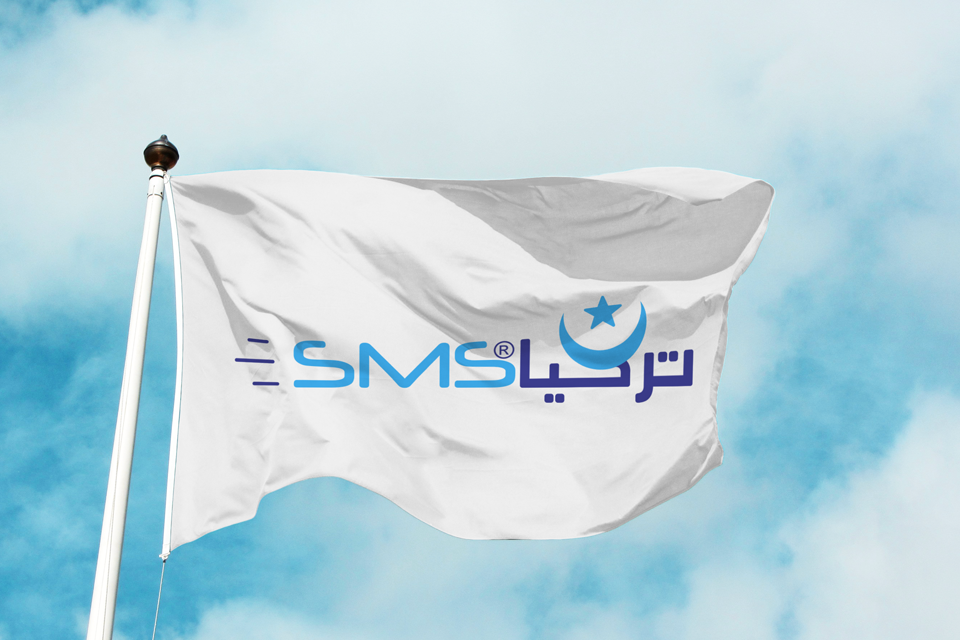 01
What is visual identity? For TURKEYSMS,
it's more than just designs and colors; it embodies the very essence of who we are, our vision, and the values that have guided us since our inception. Our visual identity serves as the gateway through which we introduce ourselves to our customers, speaking to them in the language of creativity and excellence. We put immense effort into shaping our visual identity in a way that makes us stand out and be unique in our field. This identity represents our skills, expertise, and commitment to delivering high-quality services to our clients. When customers think of TURKEYSMS, we want them to remember not only our exceptional products and services but also the unique and intelligent experience they receive with us. We strive to embed this identity in their minds as a fundamental reference to meet their needs and achieve their goals. We embrace a distinctive vision and innovative designs that reflect our exceptional values. We aim to provide our services with a style that touches the hearts of our customers and captivates their minds. The TURKEYSMS experience is an interactive journey that leaves a profound impact on the world of SMS communications. Join us to feel the difference, innovation, and excellence we bring to the table. We are committed to delivering the best technological solutions with elegance and creativity because we believe that our visual identity is the primary bridge that connects us with your unique world.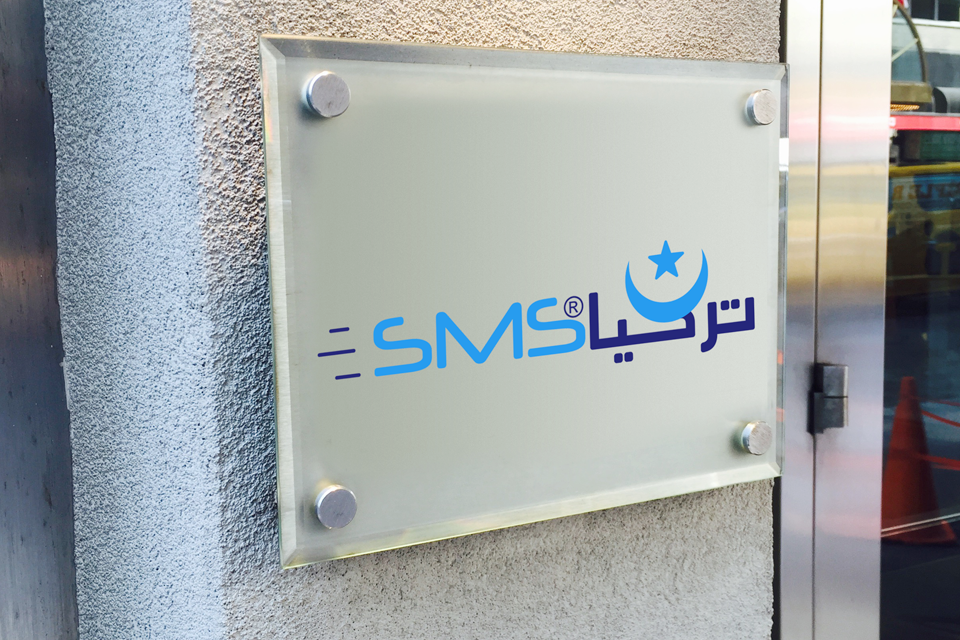 02
Our Brand
Get ready to explore a world of our unique and innovative brand, where auditory, visual, and textual identities come together in a seamless fusion of distinction and creativity. At TURKEYSMS, we pride ourselves on delivering exceptional and creatively crafted content that represents who we are. We pay meticulous attention to detail, carefully selecting our words to ensure their powerful and distinctive impact. With every visual advertisement, we take you on a magical journey like no other in the realm of communications. By choosing inspiring and distinctive soundscapes, we guarantee that every auditory experience takes you elegantly and attractively into our world. The experience of engaging with our brand goes beyond the familiar; it's a unique encounter filled with innovation, professionalism, and authenticity. It redefines the concepts of beauty and creativity in the realm of SMS messaging. You won't find a similar editorial and written style anywhere else. It embodies our vision and values uniquely, making you feel valued and professionally cared for. Get ready to immerse yourself in a brand world that combines allure and inspiration, and become part of an unforgettable experience. Discover with us how words and sound can make a difference, igniting excitement and inspiration in your hearts. At TURKEYSMS, we promise to provide an unparalleled experience in the realm of SMS communications.
TURKEYSMS BİLİŞİM VE İLETİŞİM HİZMETLERİ
Guide to using our visual identity
Join us now and experience technological excellence firsthand.
We promise you an exciting and seamless user experience, with the assurance of delivering your messages quickly and accurately. At TURKEYSMS, we constantly strive to provide the best services and the latest technologies to our esteemed clients. Join us today and enjoy the highest levels of efficiency and speed in reaching your audience and customers. Get an innovative solution to achieve success in communicating with your world effortlessly and effectively.