Discover the unbeatable price of the 2000 SMS package within Turkey!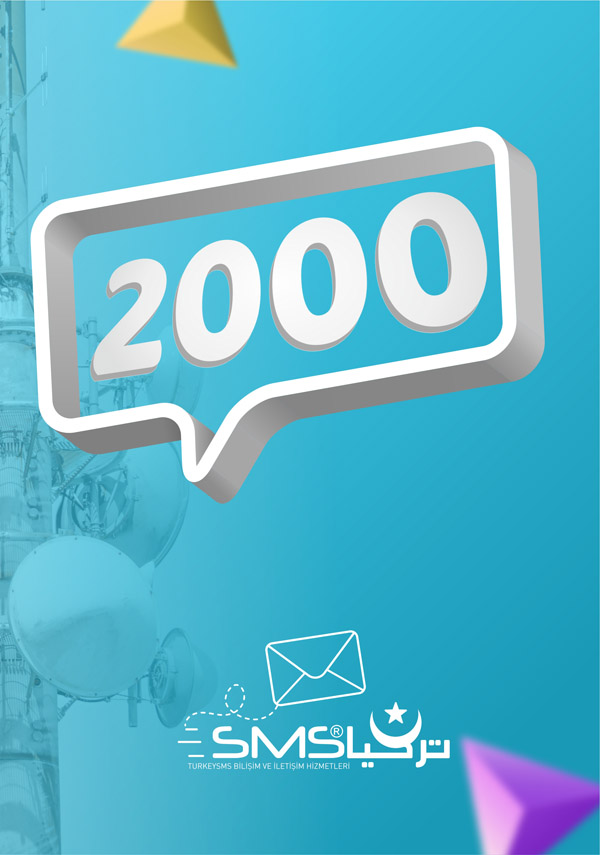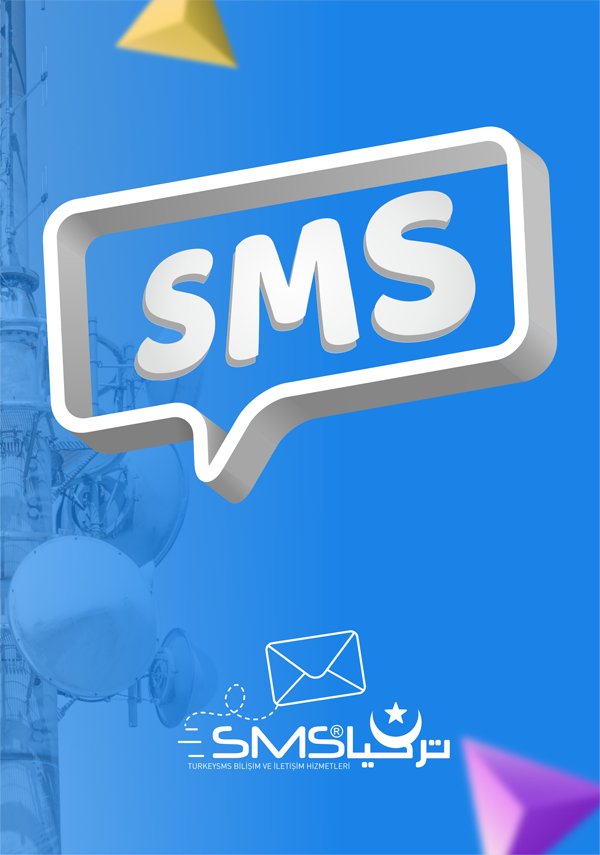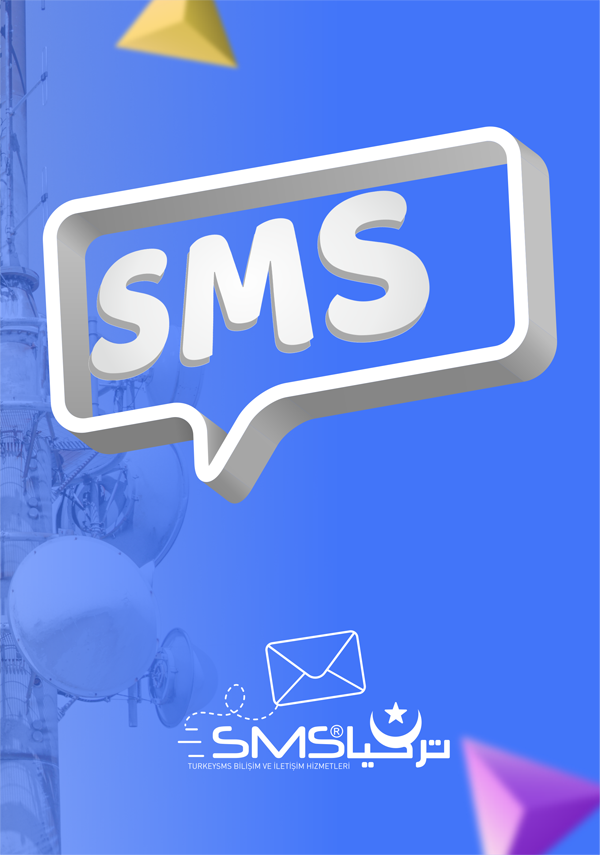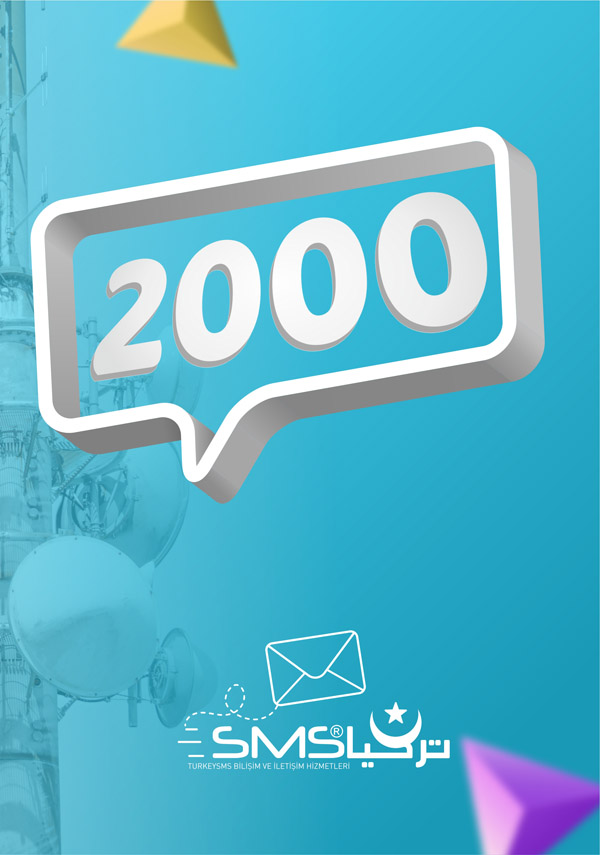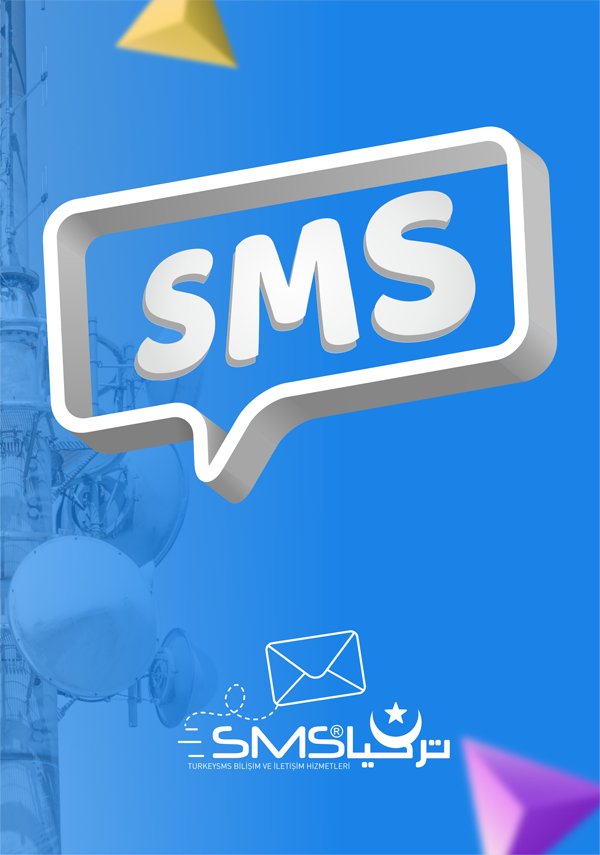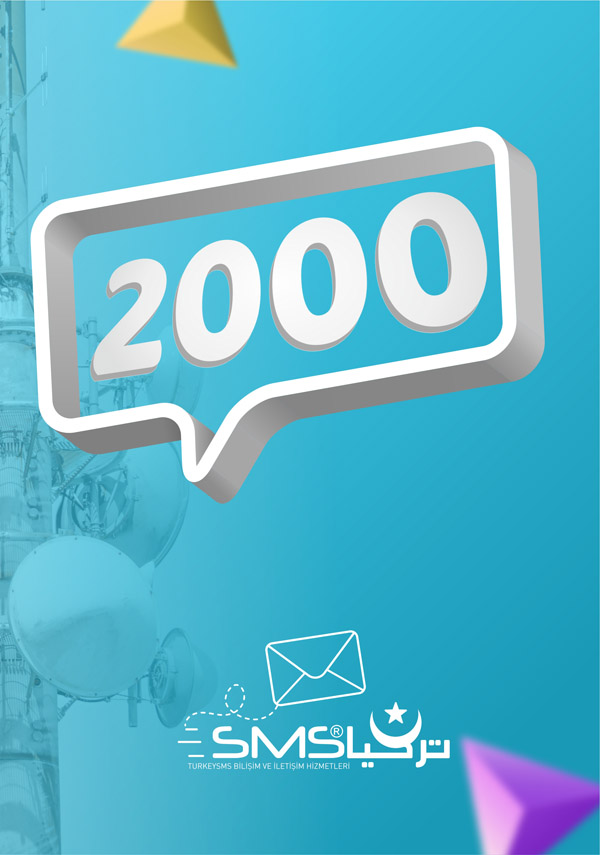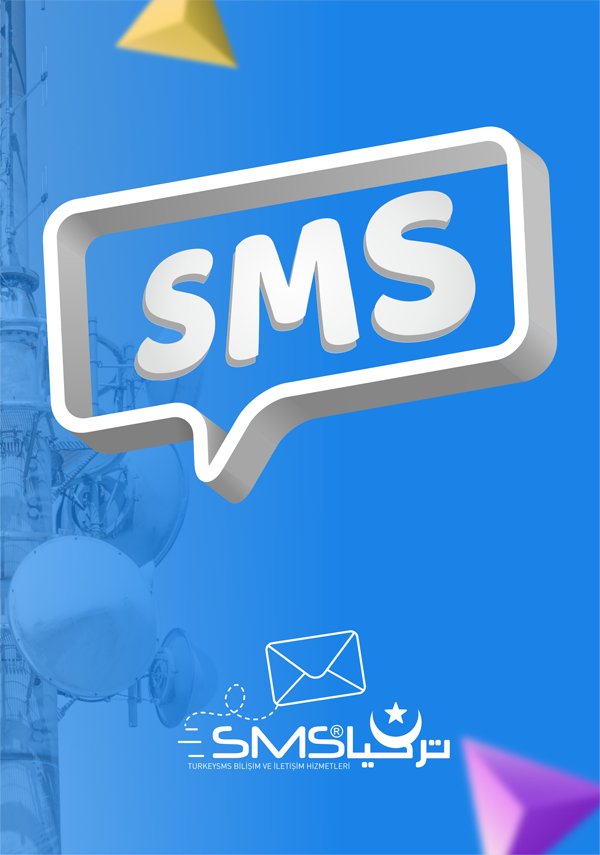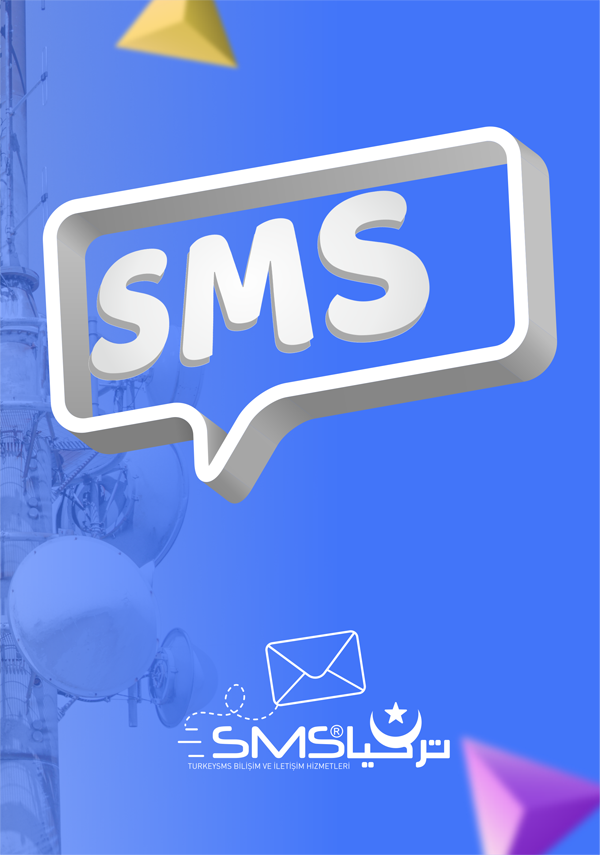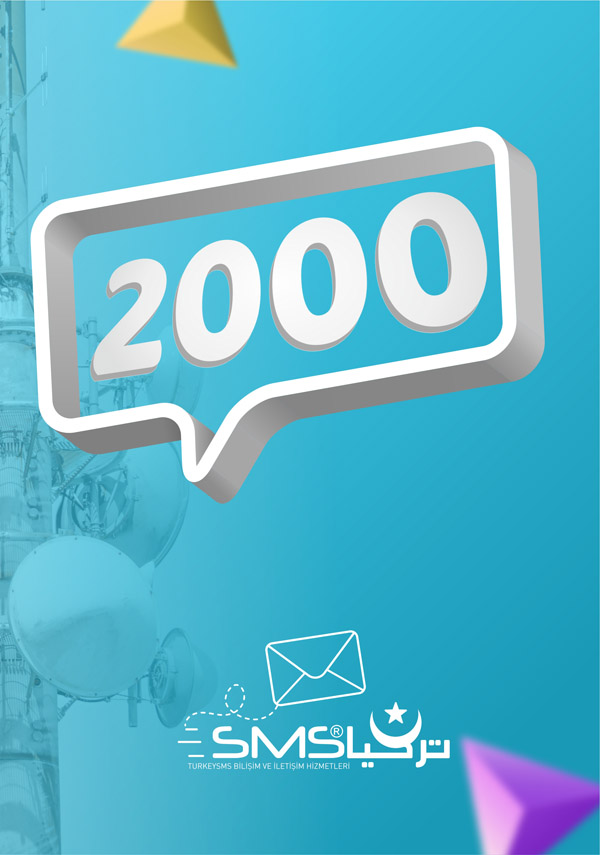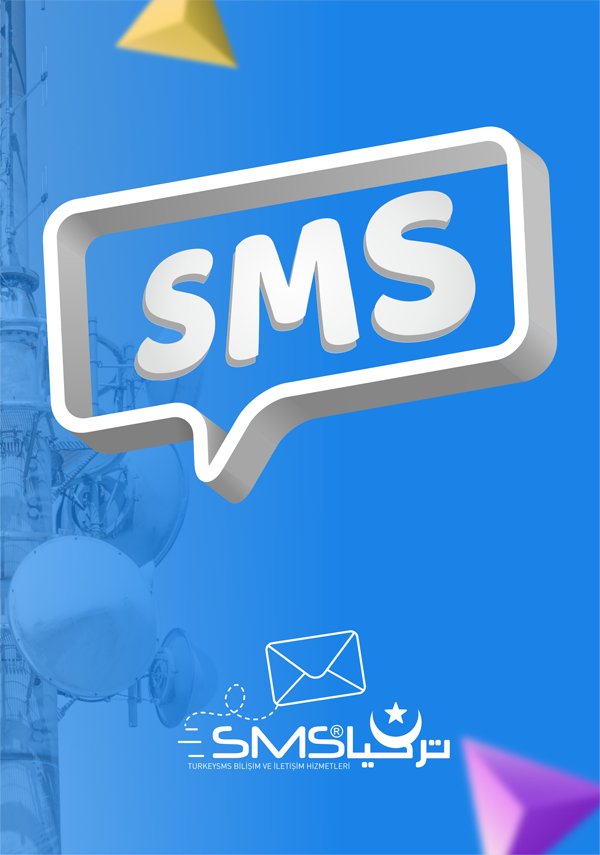 Local Package

2000 SMS
Package of local messages within Turkey for all communication networks
Unleash the power of communication with our incredible 2000 SMS package, designed for local messaging within Turkey! Get ready to stay connected, as this package offers an unbeatable deal at just 260 TL. With each message costing only 0.13 TL, you can activate this fantastic offer right away. Use package code TS2000 and start sending messages like never before!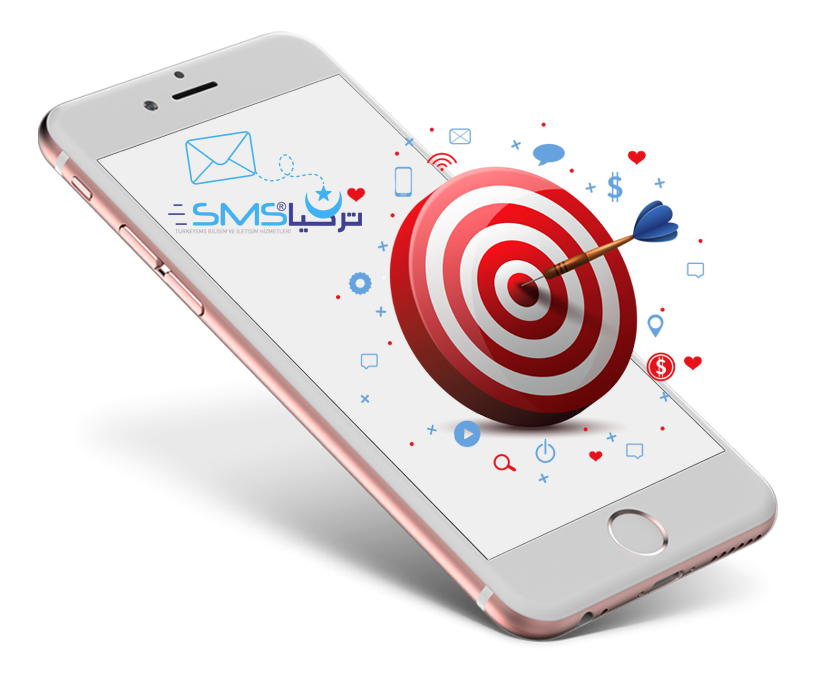 Package
Local
Instant
Activation
Diverse
Payment Solutions
Swift
Delivery
Package
2000 SMS
in Turkey
Get ready for a unique experience and an extraordinary journey in the world of "Local Messaging," where your messages soar towards the horizons of creativity and communication. At Turkey SMS, we offer you an exceptional service that allows you to send local text messages within the borders of the Republic of Turkey.
FAQ
What are the available payment methods?

When will the package be activated?

Is there a return guarantee
What are the available payment methods
Discover a world of convenience with our diverse payment options for purchases and bill payments! Easily transfer funds through Visa or MasterCard, making your electronic transactions seamless and secure. Rest assured, your payment process is fortified with the highest level of protection and security, ensuring peace of mind with every transaction. Embrace a worry-free payment experience with us today!
When will the package be activated
Get ready to dive into action! Once you complete the payment process using any of our convenient methods available on our website, your balance will be activated instantly. No need to wait around—our system works its magic automatically. You'll receive an alert through text messages, email, and your control panel, so you can take charge and make the most of your activated balance. Seamlessly manage your transactions and stay in control with our reliable alert system. Activate your balance and unleash the power of seamless transactions now!
Is there a return guarantee
Certainly, you can request a refund because the text message service provider is TURKEY SMS Trade name: TURKEYSMS BİLİŞİM VE İLETİŞİM HİZMETLERİ Tic. Ltd. Şti A guarantee is offered to return the price of the package you purchased within a 15-day period from the date of purchase.
We prioritize efficiency, ensuring your messages are delivered promptly and with utmost precision.