Obtaining a document proving the address from the e-government portal
WHERE TO BUY THE RESIDENCE?
Today, it is possible to obtain the certificate of residence obtained only from the mukhtars in the past, through Population Directorates and e-Government. With the e-Government application, you can obtain the residence certificate, which you can obtain from the directorates with your identity card, without waiting in line and wasting time. Moreover, you will not pay any fees. It is enough to have your identity card with you for the residence document that you can get from all Population Directorates throughout the country.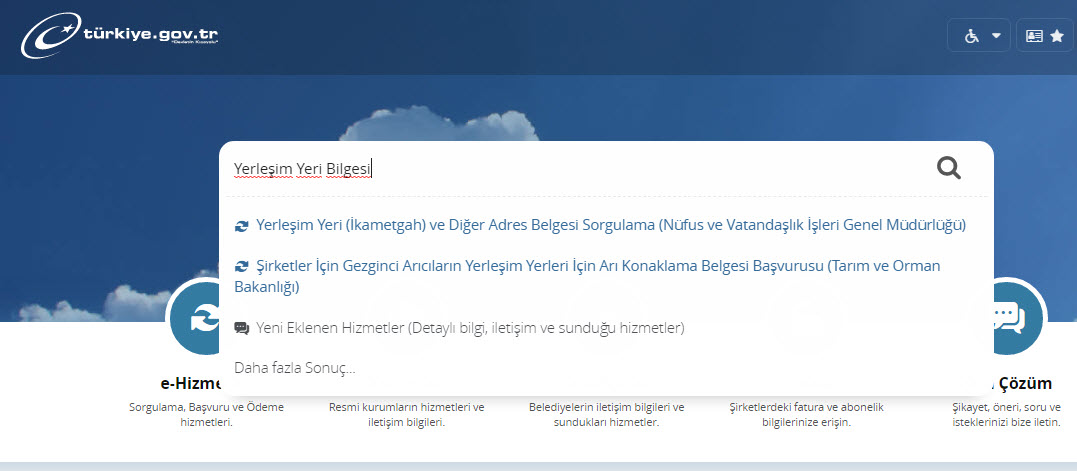 Reviews E-Government from the first to get a residence certificate (https://www.turkiye.gov.tr/nvi-yerlesim-yeri-ve-diger-adres-belgesi-sorgul renovation), located at "verify my identity" Click on the box.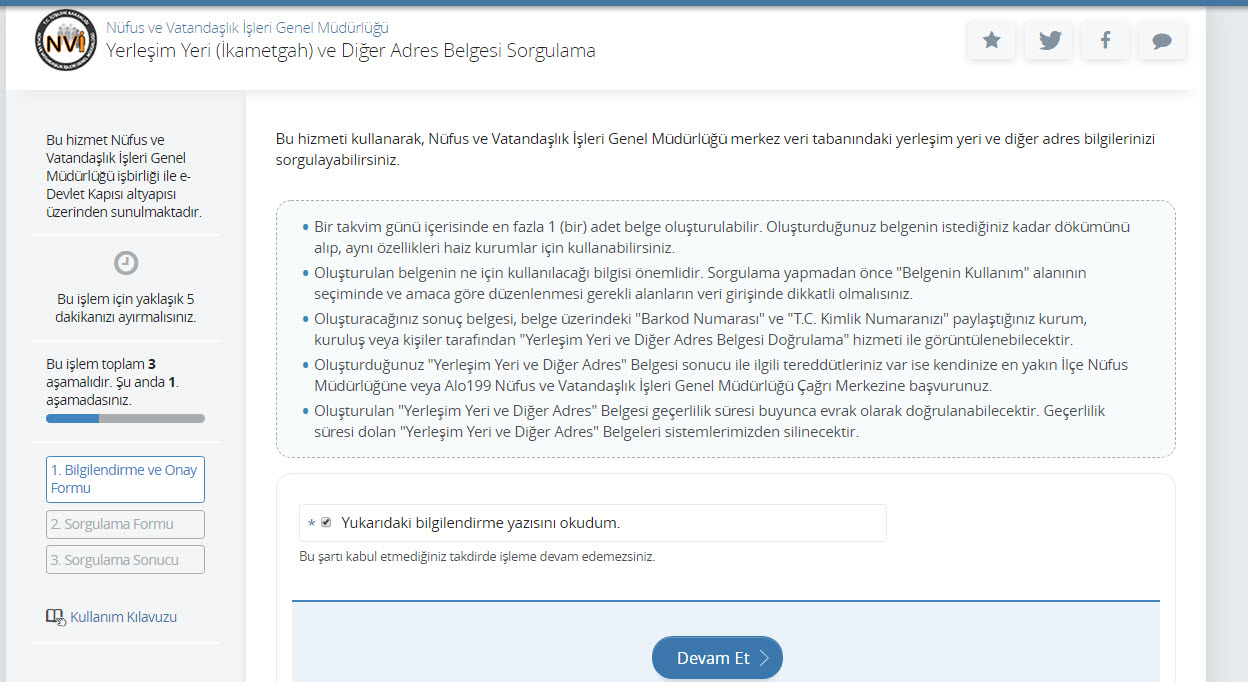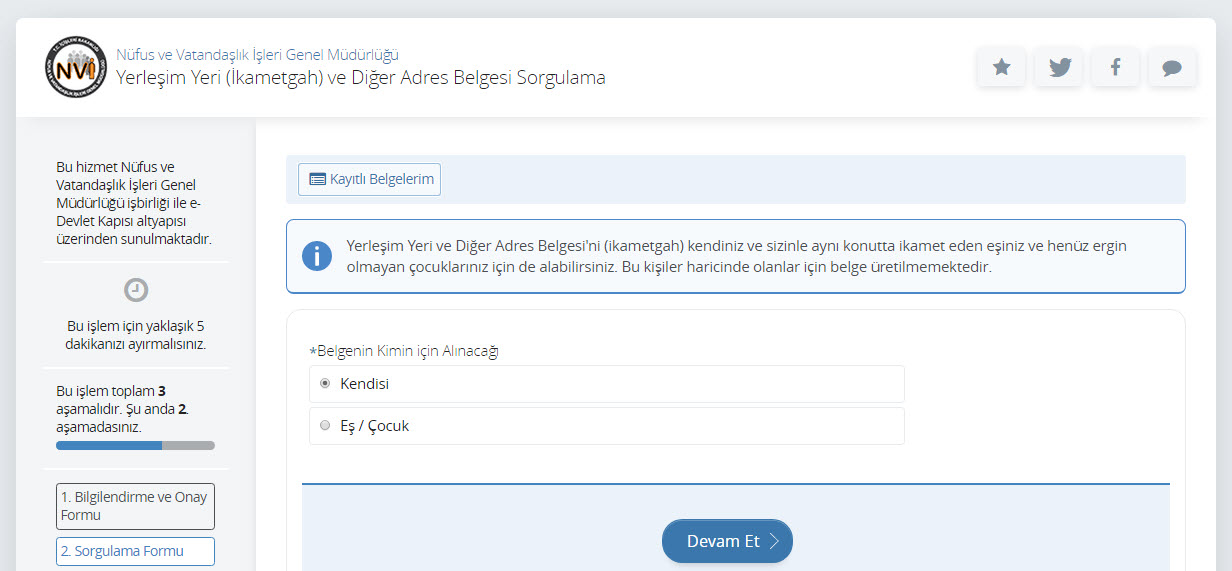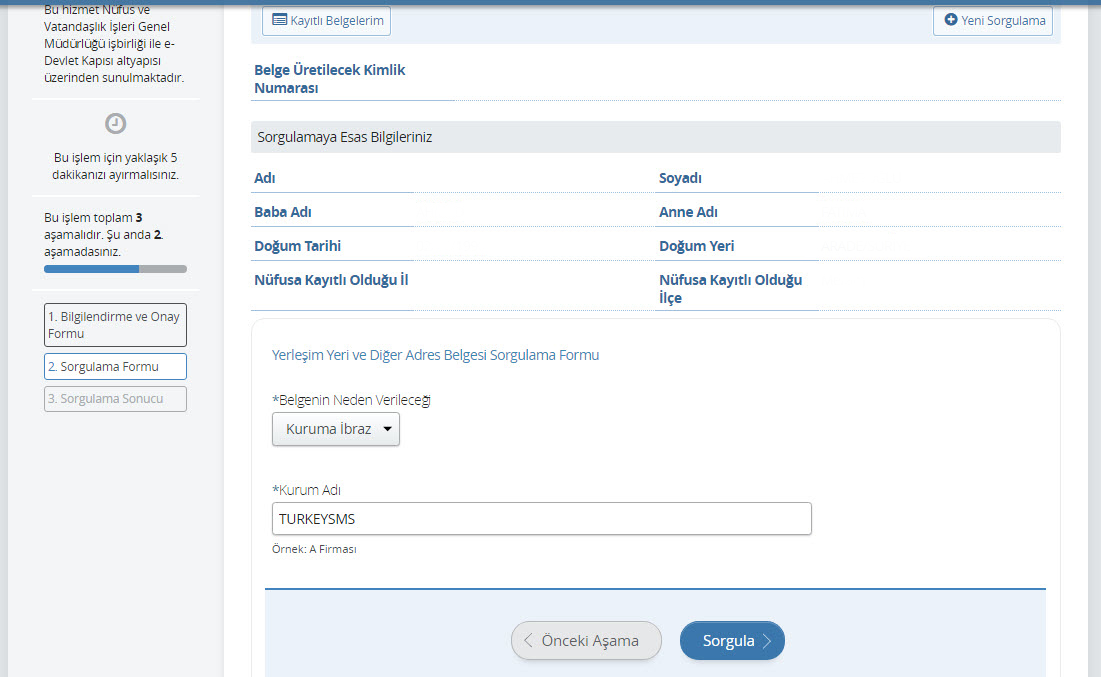 On the next page, you will need to login with your TR ID and e-government password. If you do not have an e-government password, you can get it from the nearest PTT branch for 2 TL. After logging into the system, click on "I have read the above information" on the page that opens and then click the continue box.
Your credentials will appear on the page you are directed to. Click on "Why Document Issued" at the bottom of the page and mark the reason you are receiving it. Afterwards, if you see the places that need to be filled, fill those sections and click the "inquire" button. After these procedures, you will see the "certificate of residence" printout. Click "Download File" in the upper right corner and download it to the computer. You can then extract the document from the output tool.