SMS Marketing Best Practices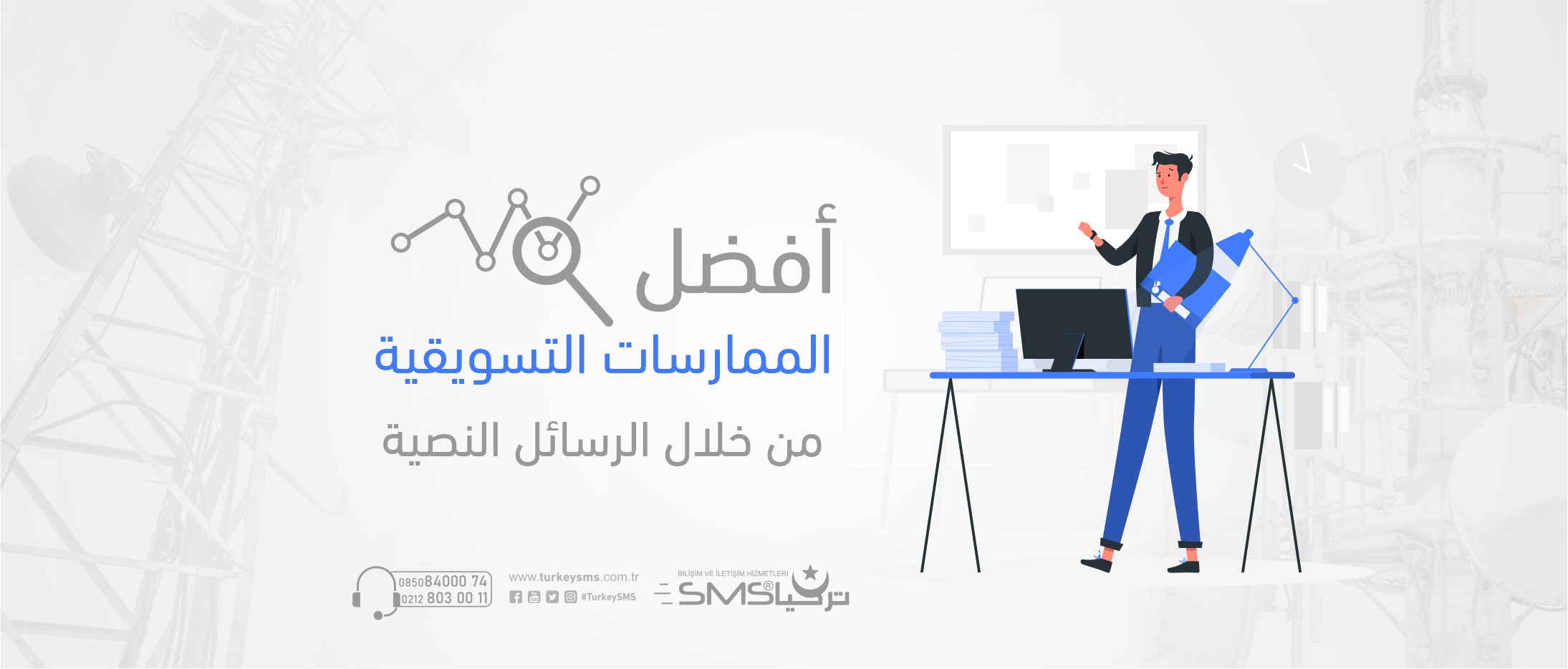 At Turkey SMS Marketing, we take the terms and conditions of our service seriously to ensure a seamless and compliant user experience. To maintain the quality of our services and system, we are currently focusing on SMS marketing as an effective channel and optimizing its usage.
Here are some best practices to ensure the success of SMS marketing campaigns:
1. Obtain and retain consent: Make sure to obtain explicit consent from your customers to receive SMS messages and respect their preferences. Providing an opt-out option in every message is also preferred.
2. Use an SMS marketing tool: Utilize a specialized program to organize and manage SMS marketing campaigns effectively. At Turkey SMS Marketing, we offer this service along with 100 free messages upon subscription.
3. Add value for your customers: Ensure that your SMS messages deliver value to your customers by providing essential information and compelling offers.
4. Keep messages short and direct: Send short and engaging SMS messages that quickly get to the point, and include links for more information if necessary.
5. Personalize the messages: Customizing SMS messages based on your customers' interests and preferences helps build a strong and lasting relationship with them.
At Turkey SMS Marketing, we always strive to provide our services with the highest level of quality and transparency to achieve the best results in SMS marketing. Respecting our customers' time and interests, we work hard to deliver an enjoyable and effective user experience for all.
(Note: I have made some assumptions about the name "Turkey SMS Marketing" for clarity in the English version since the original text referred to which translates to "Turkey for SMS" or "SMS Turkey". Please adjust it according to the actual name if it's different.)