Common Mistakes When Marketing Through SMS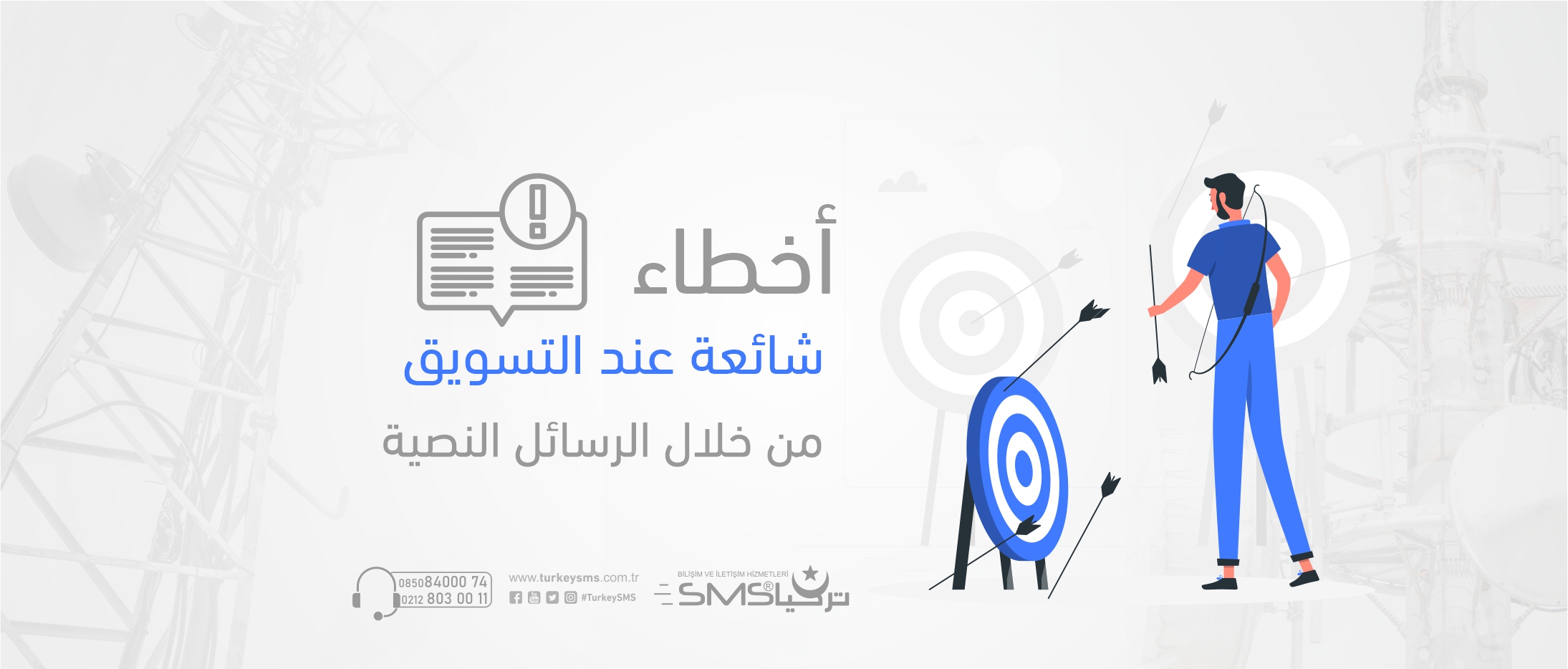 In the world of marketing, mobile messages have become an effective and rapidly impactful marketing tool. However, there are still some common mistakes to avoid when it comes to SMS marketing. We are here to provide you with some tips for successful SMS marketing campaigns.
1. Compliance with regulations: SMS marketing is legal, but there are strict rules to follow, especially concerning data privacy. Familiarize yourself with the laws and adhere to them to maintain the reputation of your marketing campaigns.
2. Avoid sending too many texts: Sending a large volume of messages may lead to being ignored or even unsubscribed. Set expectations and stick to them. If you promised customers to send only important information, do not exceed that promise.
3. Proper scheduling: Choose appropriate times to send your messages and avoid inconvenient hours. This ensures that the message reaches recipients at the right time and preserves your brand's reputation.
4. Avoid using slang: Using abbreviations and text jargon can confuse customers and make your brand appear unprofessional. Use clear and understandable language to effectively communicate with your audience.
At Turkey SMS Marketing, we strive to provide the best solutions and advice for achieving success in SMS marketing campaigns. We are here to support you in your marketing journey and ensure a positive experience for your customers. Enjoy smart and professional marketing with us, and witness the difference our guidance makes in your marketing campaigns!