The state of e-commerce and how it started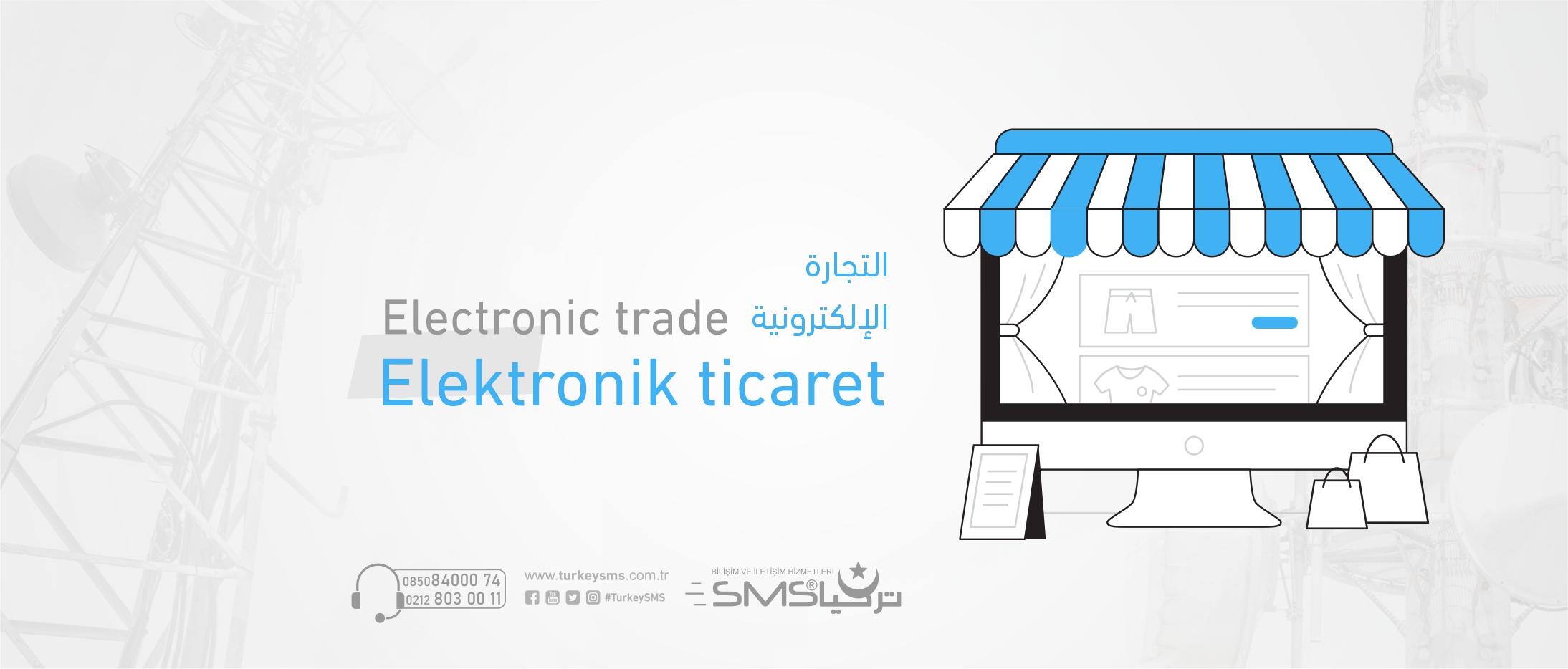 The state of e-commerce and how it started
Although electronic commerce, or e-commerce as everyone knows, has started to be preferred as a shopping method in our country in recent years, it actually has a history of more than twenty years in the world, especially in the USA and Europe. So how did it all start? In August 1994, a CD that 21-year-old Dan Kohn sold to his friend, who was about 500 kilometers away from the e-commerce site NetMarket founded, was recorded as the first e-commerce transaction(1). Although online e-commerce started like this, it made its big leap with Amazon, founded by Jeff Bezos in 1994, and eBay, founded by Pierre Omidyar at the same time. These companies, which are considered to be the pioneers of e-commerce, continue to shape the world e-commerce market and today, together with Alibaba, which was founded in 1999. Although e-commerce has been on the rise in our country in recent years, its history actually dates back to 1998, when Hepsiburada.com was founded. Even before the establishment of Alibaba, one of the world's giants with this feature. Why do we love e-commerce so much? The most important feature that makes e-commerce so attractive and attractive is its accessibility feature, which is valid for both buyers and sellers. The biggest advantage of e-commerce is that we can access countless different products and services on a single screen in a very short time. In addition, it offers attractive opportunities for customers such as product/price comparisons and discounts. It offers the opportunity to sell faster and cheaper with the e-commerce method, which provides numerous advantages for the providers. With e-commerce and its ancillary tools, providers have the opportunity to offer their customers and potential target audiences a 24/7 open store.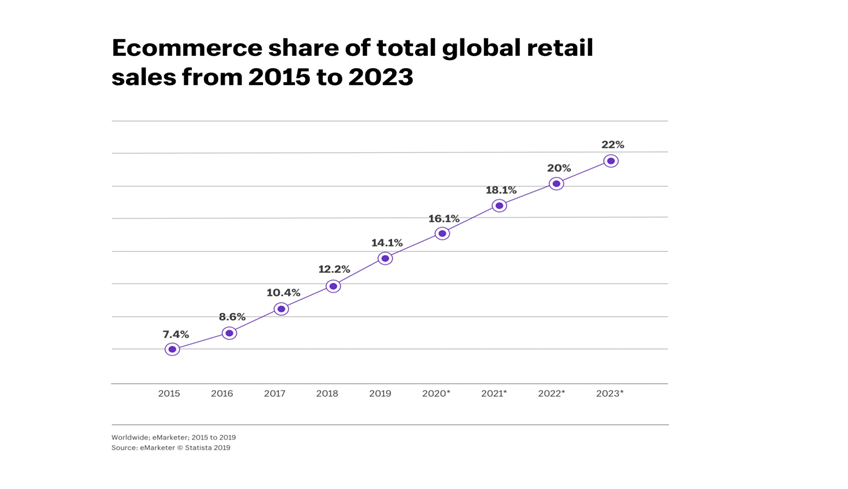 How big is it? E-commerce abroad, whose share in total sales has increased regularly since the beginning of the 2000s, increased from 7.4% of total global trade in 2015 to 18.1% in the first half of 2021. It is estimated that this rate will increase to 22% by 2023(2).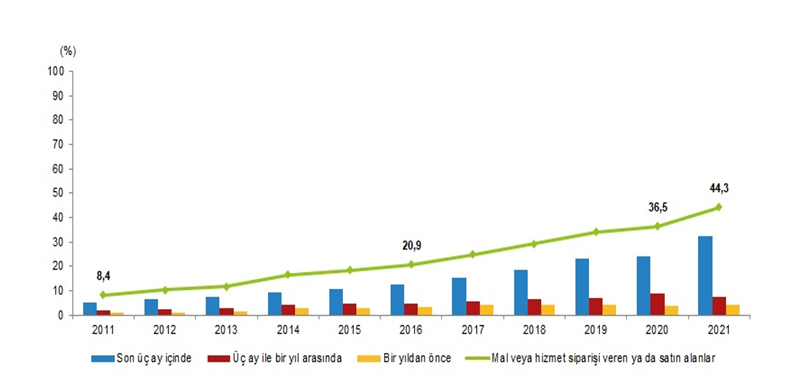 This means that one out of every four products purchased on average in the next 2 years will be purchased through e-commerce sites. Although our country has entered the e-commerce sector late compared to western countries, it is closing the gap very quickly due to the young population and online shopping habits that have increased during the pandemic period. While the rate of people who "shopped online at least once" was 8.4% in 2011, this rate increased to 20.9% in 2016; In August 2021, it increased to 44.3%(3). It is inevitable that this rate will increase even more with the increase in internet usage in households and individually and people discover the conveniences of e-commerce. What will the future of e-commerce be like? The answer to this question is actually quite simple, just as the famous painter Andy Warhol said that "everyone will be famous for fifteen minutes one day", one day, everyone will shop online using one of the e-commerce tools, even for once. Social media is a candidate to have a large share in the field of e-commerce, as it is in every field. It will be able to easily direct millions of people to products and services with just one link through social media applications such as Instagram, Facebook and Youtube. With the personalization feature, products that appeal to the customer and their characteristics will be suggested, and thousands of potential customers will be reached with the support of big data and artificial intelligence.