Tips for Harnessing the Power of SMS Marketing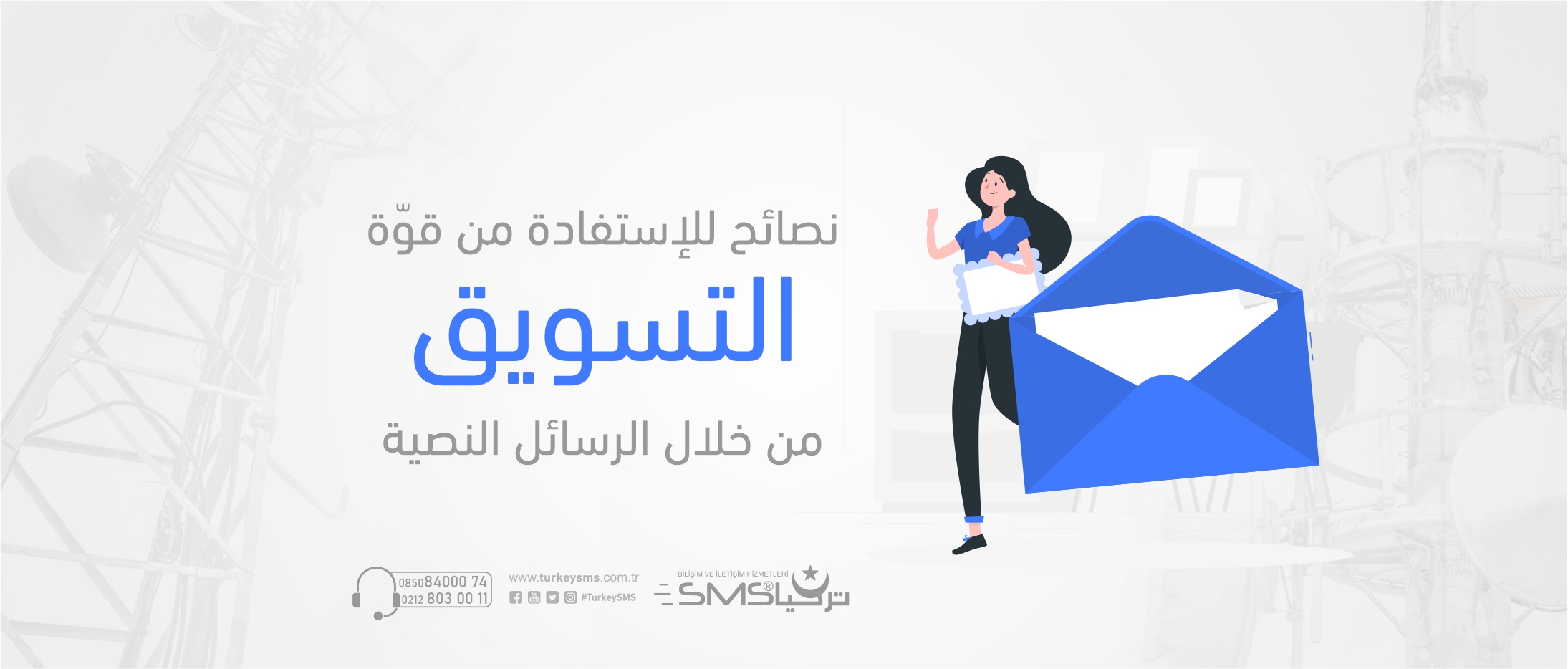 Why are all SMS marketing campaigns created equally, with some companies fully integrating SMS marketing into their business strategy while others consider it a side project? According to a survey conducted by ScanLife, 89% of customers use their mobile phones while shopping, and as of 2015, 64% of Americans own smartphones. Considering these statistics, which company do you think will achieve a more successful marketing campaign?
If you are already subscribed to SMS marketing within your project, here are some tips and suggestions on how to achieve maximum success:
1. Establish an SMS Marketing Team:
Large SMS marketing campaigns are not a one-person job. You will need a team of experts to maximize the benefits of your marketing strategy. This team may consist of experts in SMS marketing software, retail, on-site ad coordinators, creative designers, social media experts, promotional offer specialists, ROI analysts, discount budget analysts, and more. These fields require coordination, and as SMS timelines become more and more immediate, the marketing team needs to work closely together, communicate frequently about plans, strategies, and execution. Remember, the more complete your SMS team is, the more benefits you will reap from effective marketing strategies.
2. Know Your Customer:
Utilize CRM (Customer Relationship Management) applications to measure the success of your messages and analyze purchase history and location-based demographics to send the right messages to the right customers.
3. Craft Clear Messages:
Keep in mind that you have a limited number of characters (64 characters in Arabic and 160 characters in English) to express yourself. Try to use fewer characters if possible and ensure that your message is clear, concise, written in understandable language, and avoid abbreviations, symbols, and all capital letters. Avoid open-ended messages, for example, inviting customers to take advantage of discounts without specifying the offer's end date. Provide a specific end date for the sale or expiration date on a coupon given to the customer to prompt them to act.
4. Use Call-to-Action Buttons:
Call-to-action phrases help increase customer interaction with SMS marketing texts. Encourage customers to engage, appreciate, read, interact, and act on your messages. Here are some effective call-to-action phrases:
- "Click here": When you don't have enough space in your SMS to include all necessary information, a "click here" button can provide a link to essential details.
- "Win": Many customers are interested in winning prizes or gifts from your company. Prompting them to send an SMS to participate in a contest can increase customer interaction.
- "Text-to-Win": If you are not selling a product or hosting an event, text-to-win campaigns are an effective way to remind customers of your presence and continue increasing website traffic and sales.
By following these strategies, your SMS marketing campaign can achieve more significant success and boost your overall marketing efforts effectively.