What is the text messaging service and its features?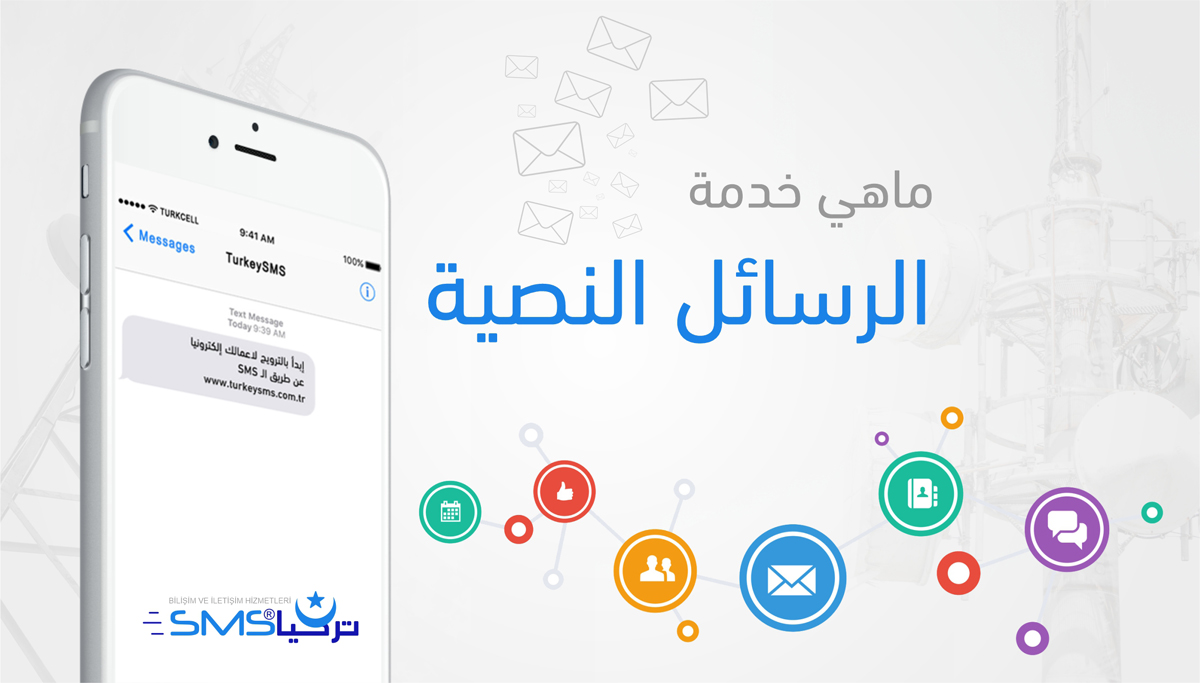 Day after day, we live through various technological advancements and innovations, using these features continuously in our daily lives, such as internet usage. Moreover, the sales of mobile devices continue to surge, and people's reliance on mobile devices is increasing rapidly.
This has made communication between us much easier and more straightforward than it was in the past, with the advent of new technologies. One of these remarkable technologies is the ability to send text messages from a computer to mobile phones with advanced and user-friendly options.
With just one click, you can send messages to a single number or a group of numbers, displaying your company's name or business activity as the sender. What sets this service apart is the delivery reports received after each message is sent from the computer to the mobile phone.
This technology has proven its effectiveness through its swift accessibility and the absence of restrictions or conditions, utilizing the available communication networks everywhere that support all devices, whether old or modern.
Certainly, this service is provided in compliance with the regulations and conditions set by the telecommunications authorities, making it widely accessible for all companies and brand owners.
At TURKEY SMS, we provide SMS messaging services with highly advanced features, offering a free interface for companies, individuals, and brand owners to send messages easily in their names, with full support for languages like Arabic, English, and Turkish.
As an SMS service provider, TURKEY SMS ensures a comprehensive service to benefit you in all your endeavors, promoting your products, showcasing your offers, and directly targeting your customers.