Stages of Evolution of Text Messaging Service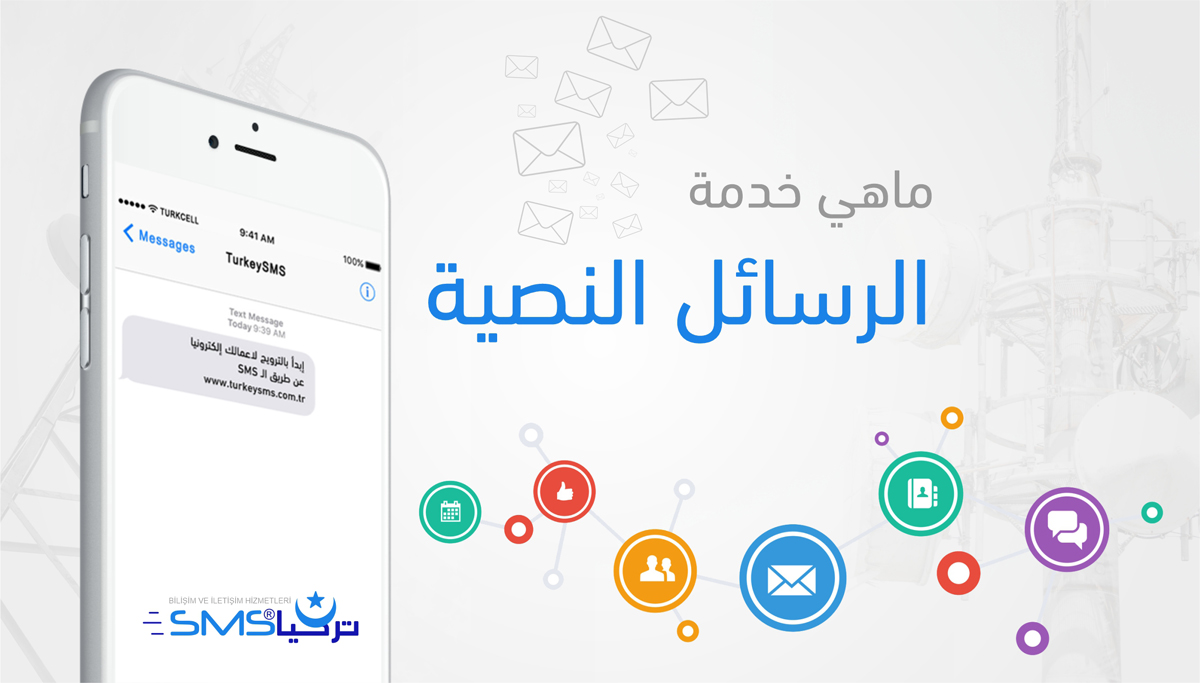 The text messaging service has emerged as a service tool after significant advancements in the technology sector, making communication and interaction easier than ever before.
Bulk messaging has facilitated communication between service providers and their customers, providing a fast, reliable, and user-friendly means of contact.
In the past decade, internet usage has reached unprecedented levels, giving rise to diverse communication methods that utilize the internet in their content, such as text messaging. This service enables users to send messages from their computers to any mobile number, requiring only an internet connection to send individual or mass messages to all customers.
Currently, text messaging remains a continuous and valuable service, associated with your company's name and official authorization, enabling you to send messages effortlessly to all your customers, regardless of their number. It also allows you to target new clients by sending your offers and services, ultimately boosting your sales.
As a provider of SMS services, TURKEY SMS possesses cutting-edge technology, enabling us to offer highly advanced features for sending text messages from computers to mobile phones. We provide a free interface for companies, individuals, and brand owners to send messages under their names with full language support, including Arabic and English.
At TURKEY SMS, we guarantee a comprehensive service to benefit your business, promoting your products, showcasing your offers, and directly targeting your customers.